Better Data Enables Better Decisions
SEE INSIGHTS DELIVERS CONNECTED SENSORS AND THE ANALYTICS NEEDED TO GAIN ACTIONABLE INSIGHTS FROM THE DATA THEY COLLECT.
Sensors to Track Visitation
We use a portfolio of sensors to accurately count cars, pedestrians and bicyclists.
Sensors to Monitor Infrastructure
Many parks operate their own infrastructure services, we can add connectivity and intelligence affordably.
Engineering Services
If we deem it a good fit, we will provide bespoke engineering services.
We Combine a passion for the outdoors with a passion for technology.
Collecting data on utilization, weather, air quality and more is increasingly important to effective management. We have years of experience operating in nature – discretely and responsibly.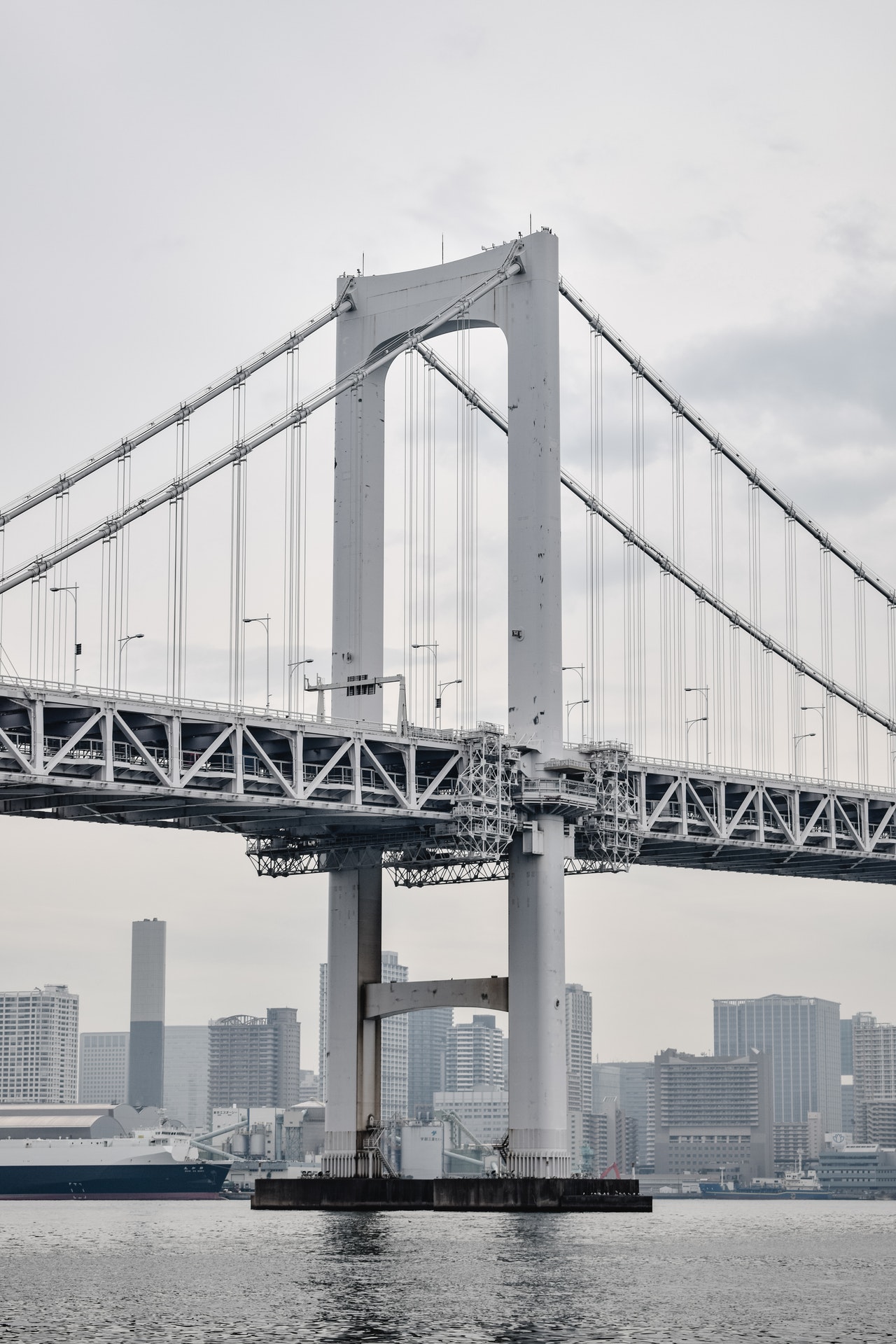 Historical and Real Time Data
Once the data is collected, we provide all the tools you need from real-time dashboards to data warehouse and analytics to predictive algorithms. We uncover the insights that support better decisions.
Triangle Land Conservancy (TLC) strives to create a healthier and more vibrant Triangle region by safeguarding clean water, protecting natural habitats, supporting local farms and food, and connecting people with nature through land protection and stewardship, catalyzing community action, and collaboration. TLC has 8 nature preserves that are free and open to the public, and See Insights' trail counters help us measure and understand utilization, demonstrating the value of these natural spaces to the community.
We chose See Insights as they provide the data quality and accuracy we need to better understand and support our park visitors. See Insights has proven they can deploy and maintain sensors what work reliably in our large, varied and remote park system. See Insights works diligently to connect their traffic counters even in our most remote parks.
Santa Cruz is a naturally beautiful place with a love of the outdoors and mountain biking. We use See Insights trail counters to gain a better picture of trail utilization and help us maintain and improve the trail system for the benefit of all.
We would love to hear from you!