The applications of IOT technology are nearly limitless.  At See Insights, we occasionally find a good fit for our expertise in use cases outside our traditional focus on outdoor IOT.  Successful Engineering services engagements focus on areas where we can take our experience and express it in a new context.  Take a look at these examples and let us know if you have a project that you would like to explore with us.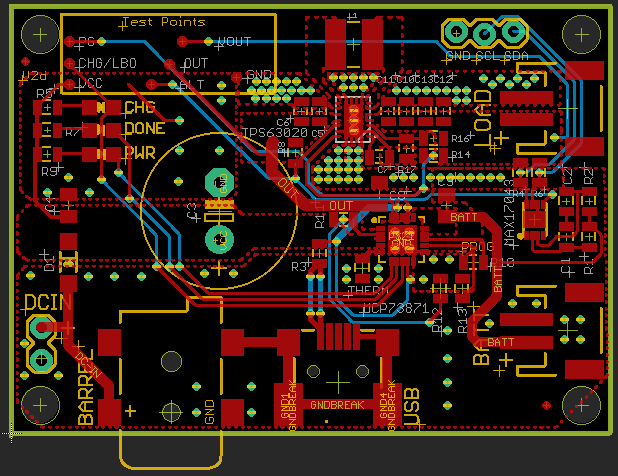 Thinking of a product idea inside my head was easy, bringing it to reality, that's a different story. See Insight's knowledge of software, components, hardware and PCB design, are the reasons for my product becoming a reality.
Honesty, trust and personal attention, are the fundamental attributes of Chip McClelland. From Mazekatoys, thank you Chip for being my partner in making my product a reality.
See Insights provided engineering services that enables us to build an innovated and affection solution for waste management service providers.  By monitoring the state of an industrial waste container, providers can provide better service more efficiently to their customers.
Pat Acomb, CEO Hauler Caller